Hi, I am Alexis, a French based art director specialized in e-commerce, graphic and interaction design. Working in the digital industry since +9 years. Currently Lead Art Director at Colorz, I have also collaborated with Les Poupées Russes, Castor & Pollux, Broca & Wernicke.
Clients
Casey Casey · Chaumet · Decathlon · Guerlain · Girard Perregaux · Hello Bank · Hermès · Le Site de la Sneaker · Lou Yetu · JOTT · Orange · Petite Friture · Poilâne · Shiseido · Starcow
Casey Casey
Art direction
·
Identity
·
UI
·
UX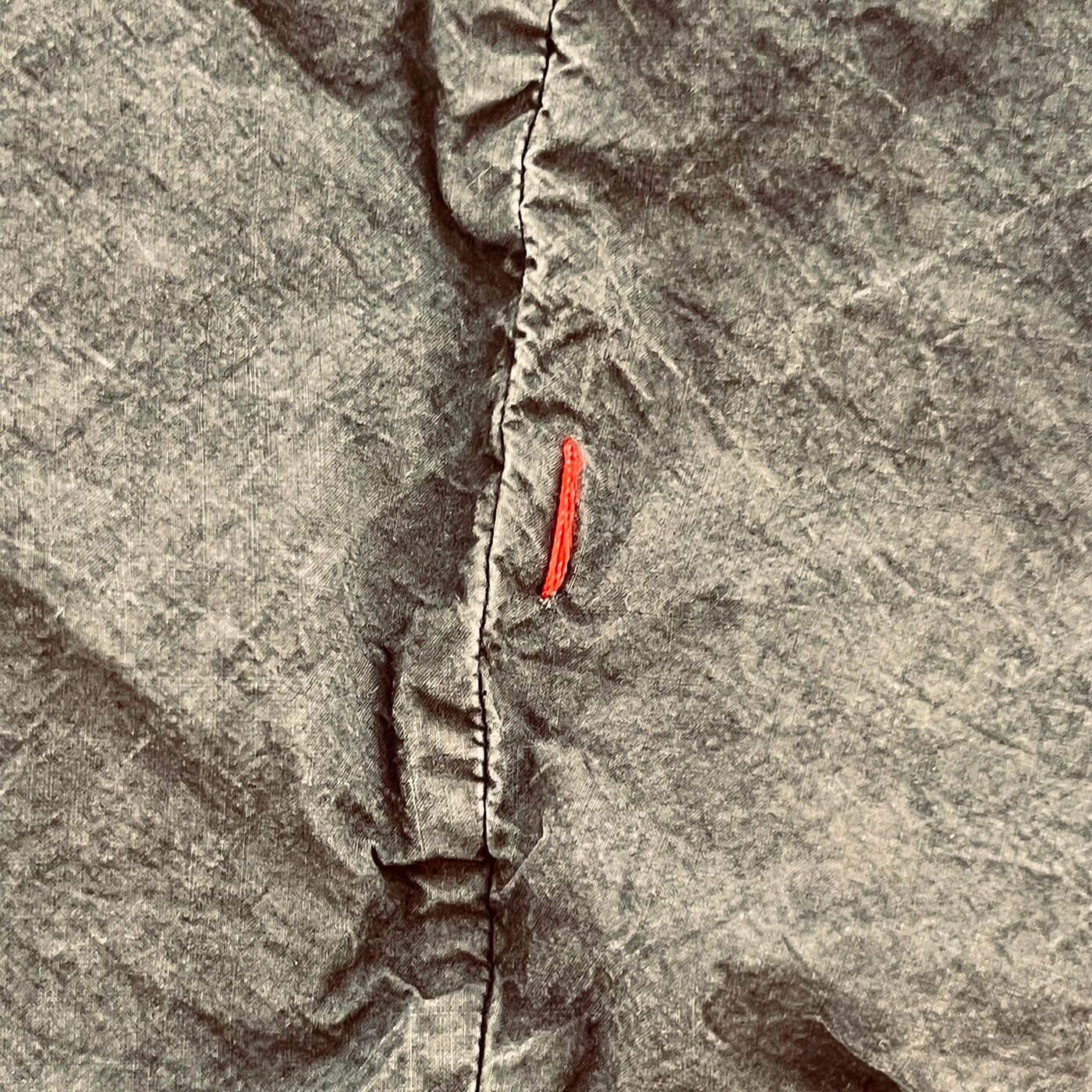 Creation of the first e-commerce of the French house Casey Casey. A first e-commerce that had to have unconventional layout and functionalities — but useful to the user. These principles reflect the creative energy of the brand and its unconventional products, but which can also be worn as everyday clothes.
The combination of the minimalist layout and the use of texture were used to reflect the aesthetic of the brand and its clothing.