Hi, I am Alexis, a French based art director specialized in e-commerce, graphic and interaction design. Working in the digital industry since +9 years. Currently Lead Art Director at Colorz, I have also collaborated with Les Poupées Russes, Castor & Pollux, Broca & Wernicke.
Clients
Casey Casey · Chaumet · Decathlon · Guerlain · Girard Perregaux · Hello Bank · Hermès · Le Site de la Sneaker · Lou Yetu · JOTT · Orange · Petite Friture · Poilâne · Shiseido · Starcow
Le Site de La Sneaker
Art direction
·
Identity
·
UI
·
UX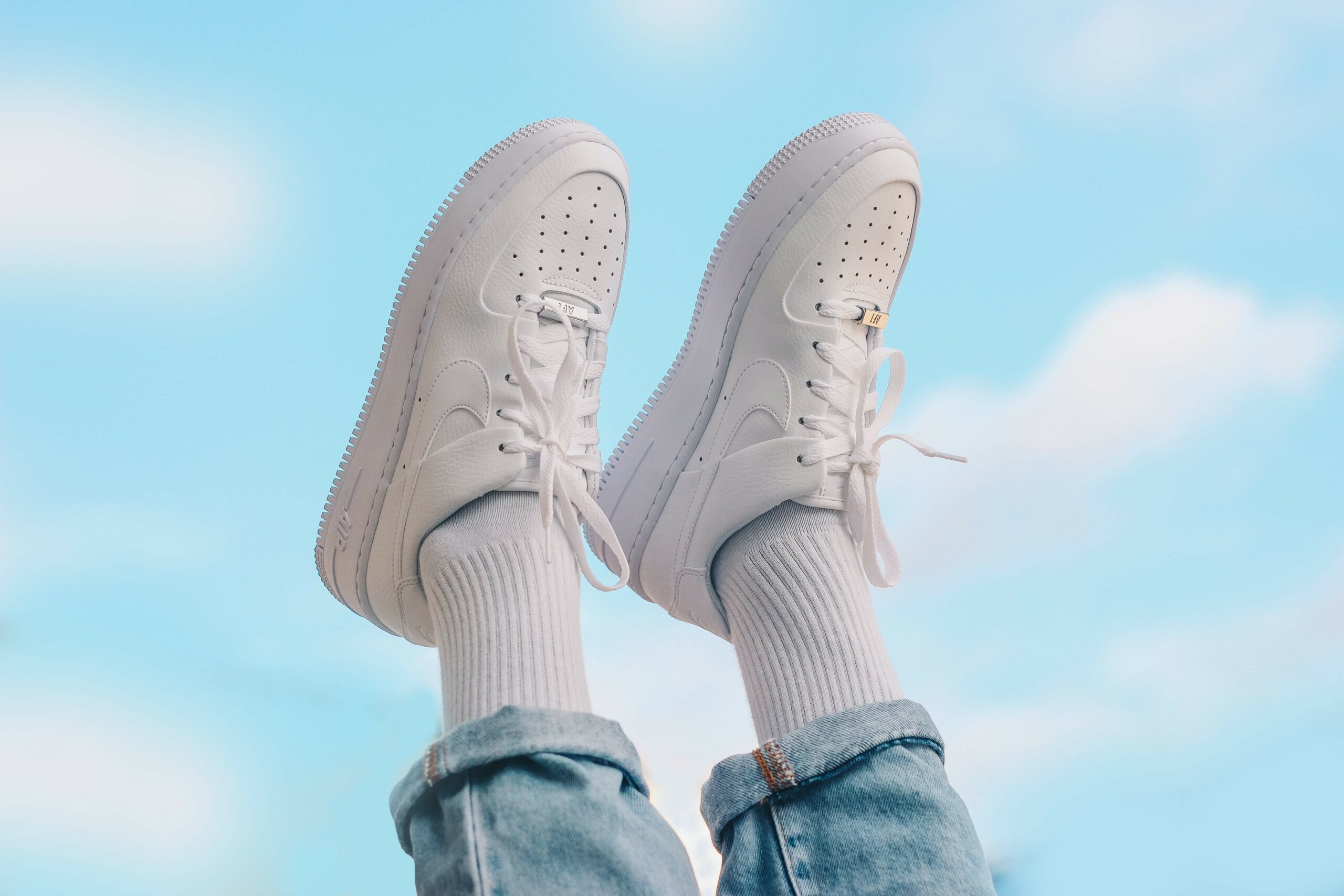 A new and refreshing web identity designed for the french media reference in sneaker, streetwear and urban culture. The main mission was to redesign the media without changing the way the previously published article will appear and bringing new features to fulfill the sneaker community.
Homepage
The page as a fixed structure with an automated feed update mixing, news, releases information, promotions …

Every article as a tag specific designed tag and color to strengthen the hierarchy and the navigation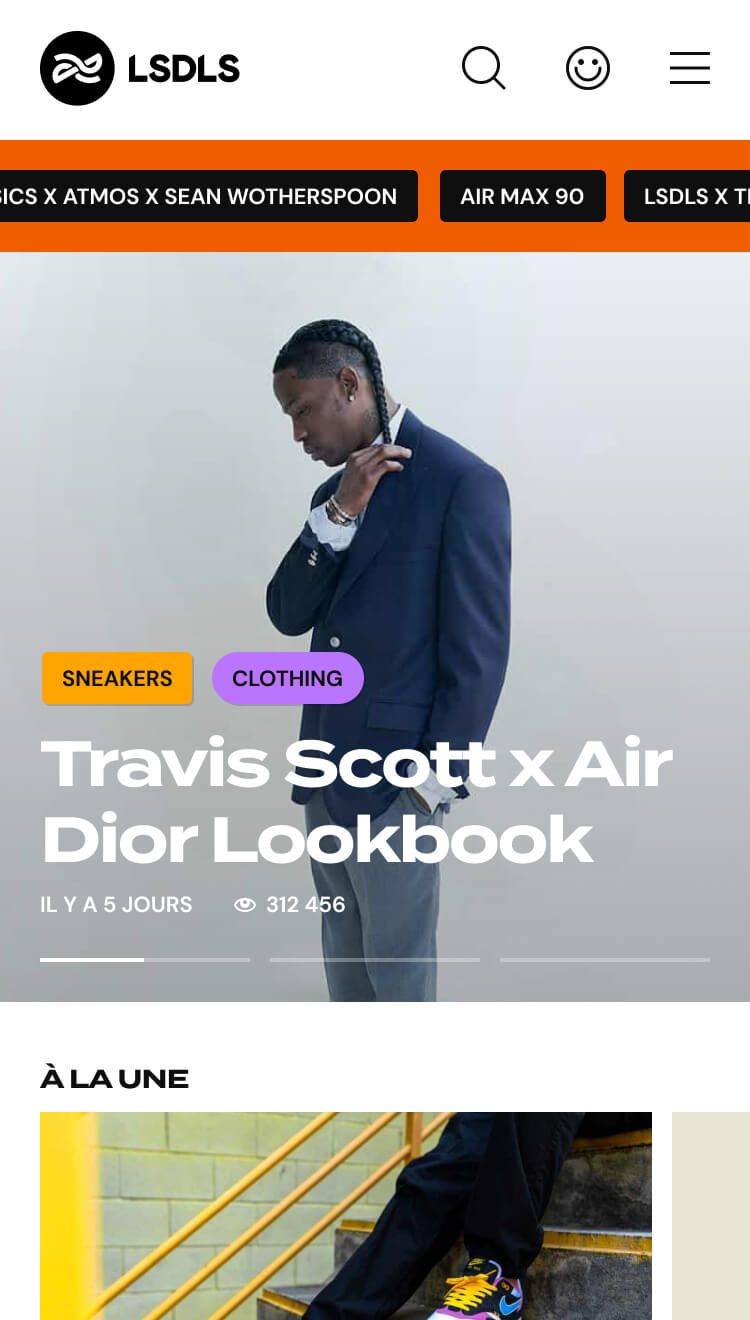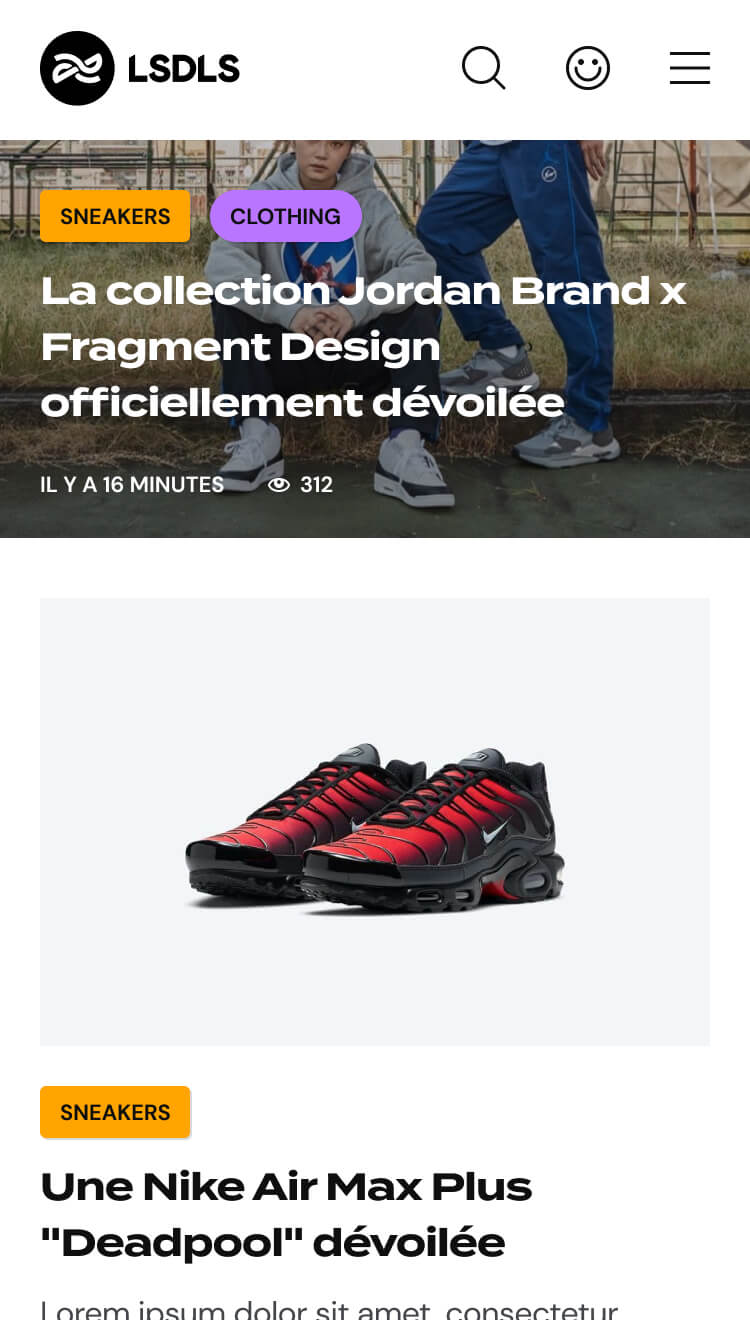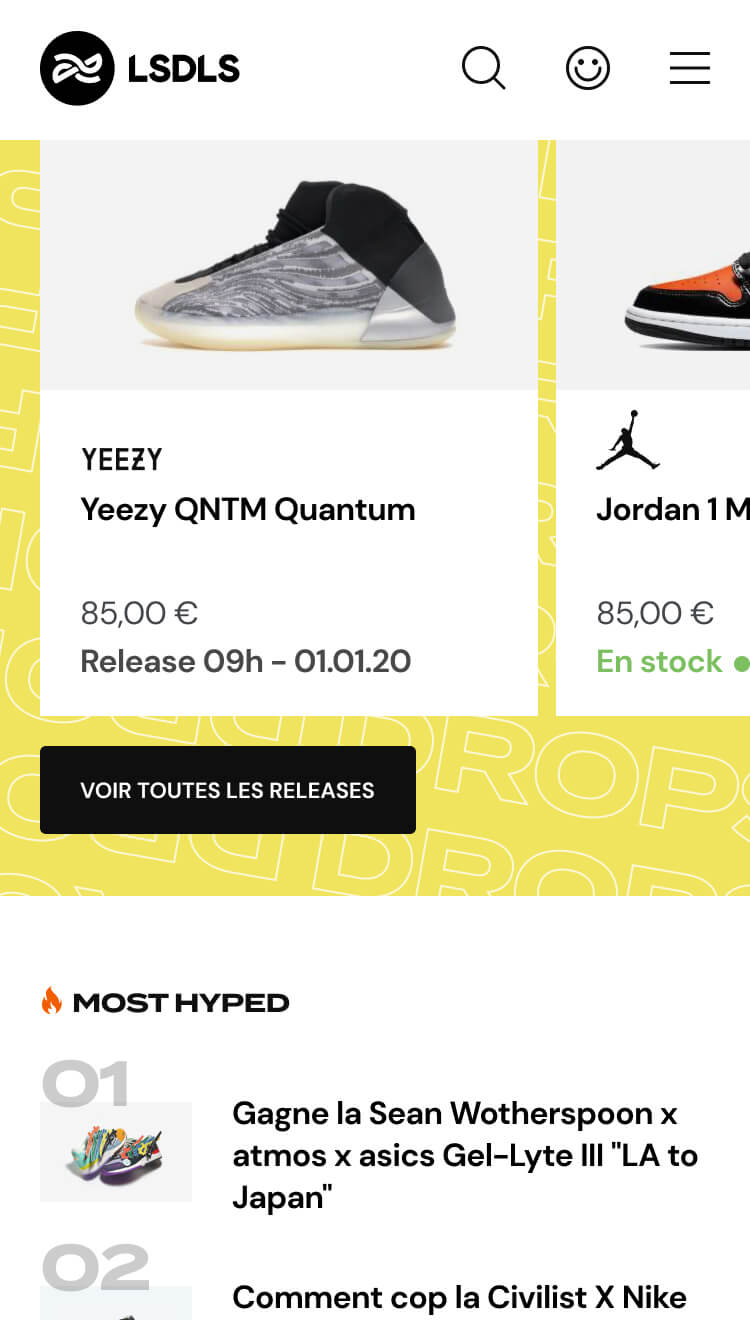 Single
Each single can be skinned with different style of cover depending on the subject