Hi, I am Alexis, a French based art director specialized in e-commerce, graphic and interaction design. Working in the digital industry since +9 years. Currently Lead Art Director at Colorz, I have also collaborated with Les Poupées Russes, Castor & Pollux, Broca & Wernicke.
Clients
Casey Casey · Chaumet · Decathlon · Guerlain · Girard Perregaux · Hello Bank · Hermès · Le Site de la Sneaker · Lou Yetu · JOTT · Orange · Petite Friture · Poilâne · Shiseido · Starcow
Goossens
Art direction
·
Identity
·
UI
·
UX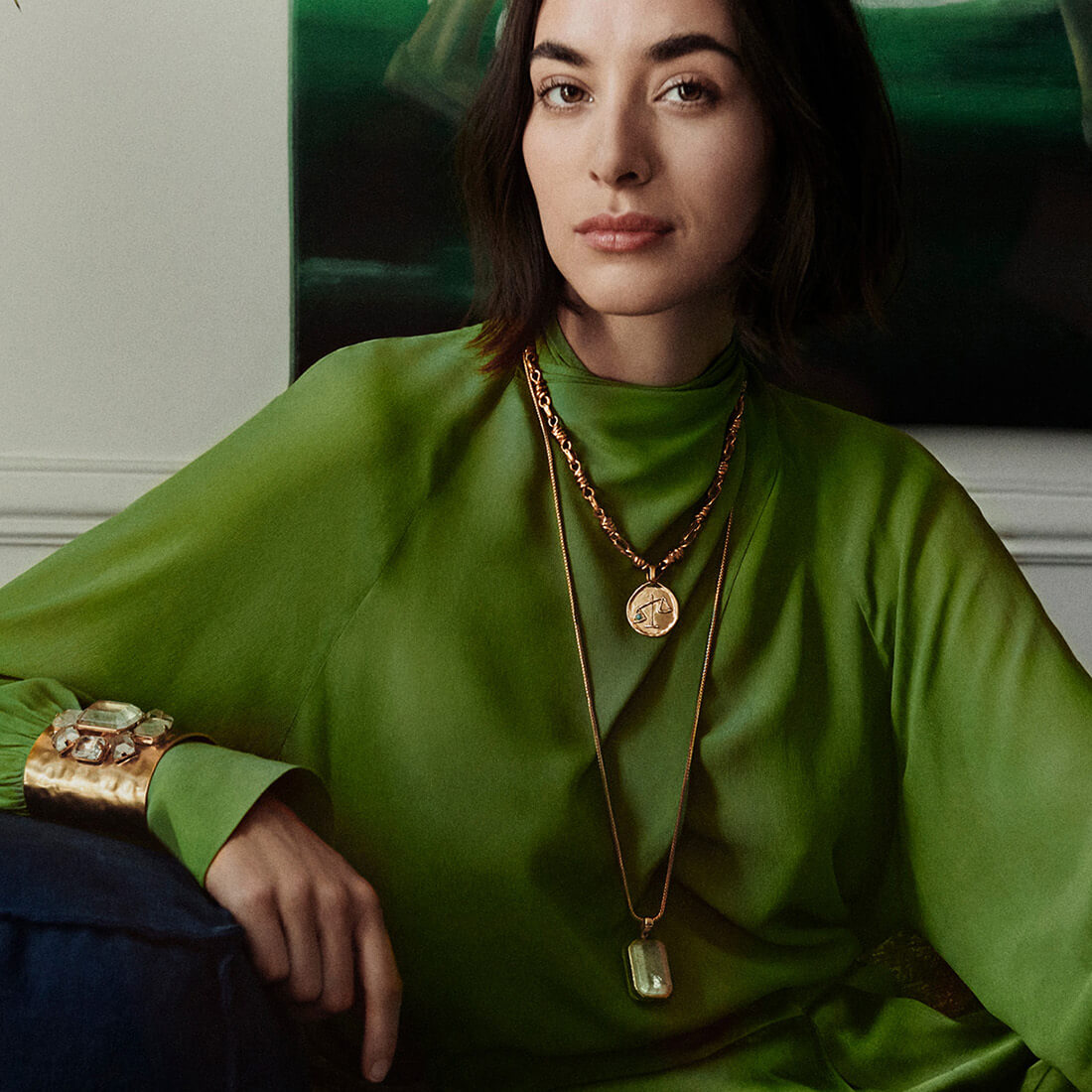 Creative exploration for the redesign of the high jewelry and home decor brand Goossens. The two universes are presented on the website with a common identity, while being differentiated in the journey. A mix of gold and beige colors to warm up the website and remind the gold of the jewels and the artisanal side, as well as a mix of eclectic typographies, echo the equally eclectic design of the House's pieces.
Pre-home
A pre-home serving as a dispatch between the jewelry and home decor universes. Focusing on SEO and giving a global view of the brand.

Each universe has its own homepage, in order to put forward different elements according to the seasonality