Hi, I am Alexis, a French based art director specialized in e-commerce, graphic and interaction design. Working in the digital industry since +9 years. Currently Lead Art Director at Colorz, I have also collaborated with Les Poupées Russes, Castor & Pollux, Broca & Wernicke.
Clients
Casey Casey · Chaumet · Decathlon · Guerlain · Girard Perregaux · Hello Bank · Hermès · Le Site de la Sneaker · Lou Yetu · JOTT · Orange · Petite Friture · Poilâne · Shiseido · Starcow
LÕU.YETU
Art direction
·
Identity
·
UI
·
UX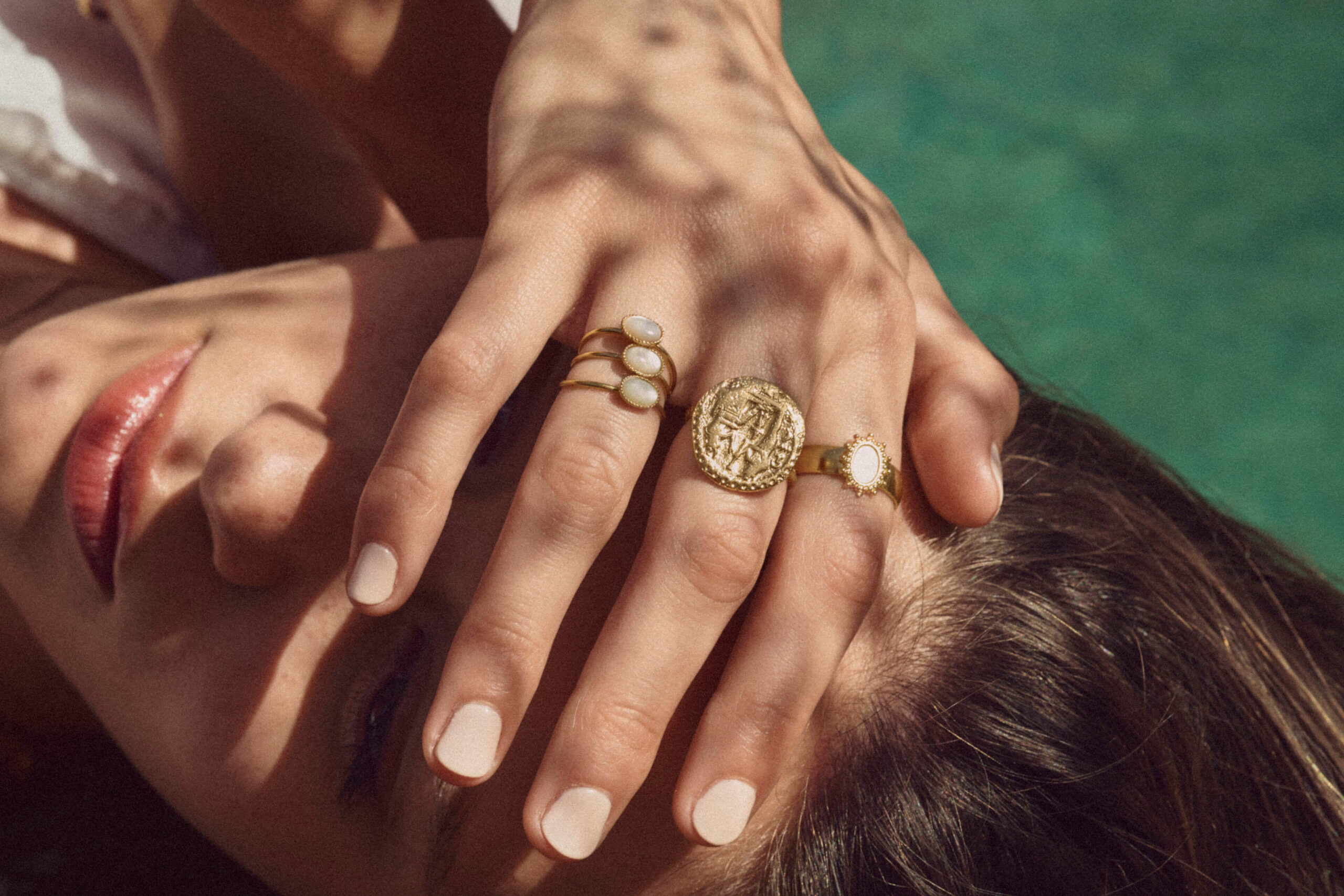 Designing the new e-commerce website for the LÕU.YETU fine jewellery brand and evolving it with a new user experience and new features such as customisation and engraving of products. The artistic direction of the website reflects the DNA of the brand, which is inspired by the singularity of the elements of geometric shapes found in nature.
Homepage
A global design, mixing the premium design of the product with more organic elements that does echo to the craftmanship of the products

Catalog
A catalog focusing on showing big product's visual, to really show the product, and filters to help the user find is ideal piece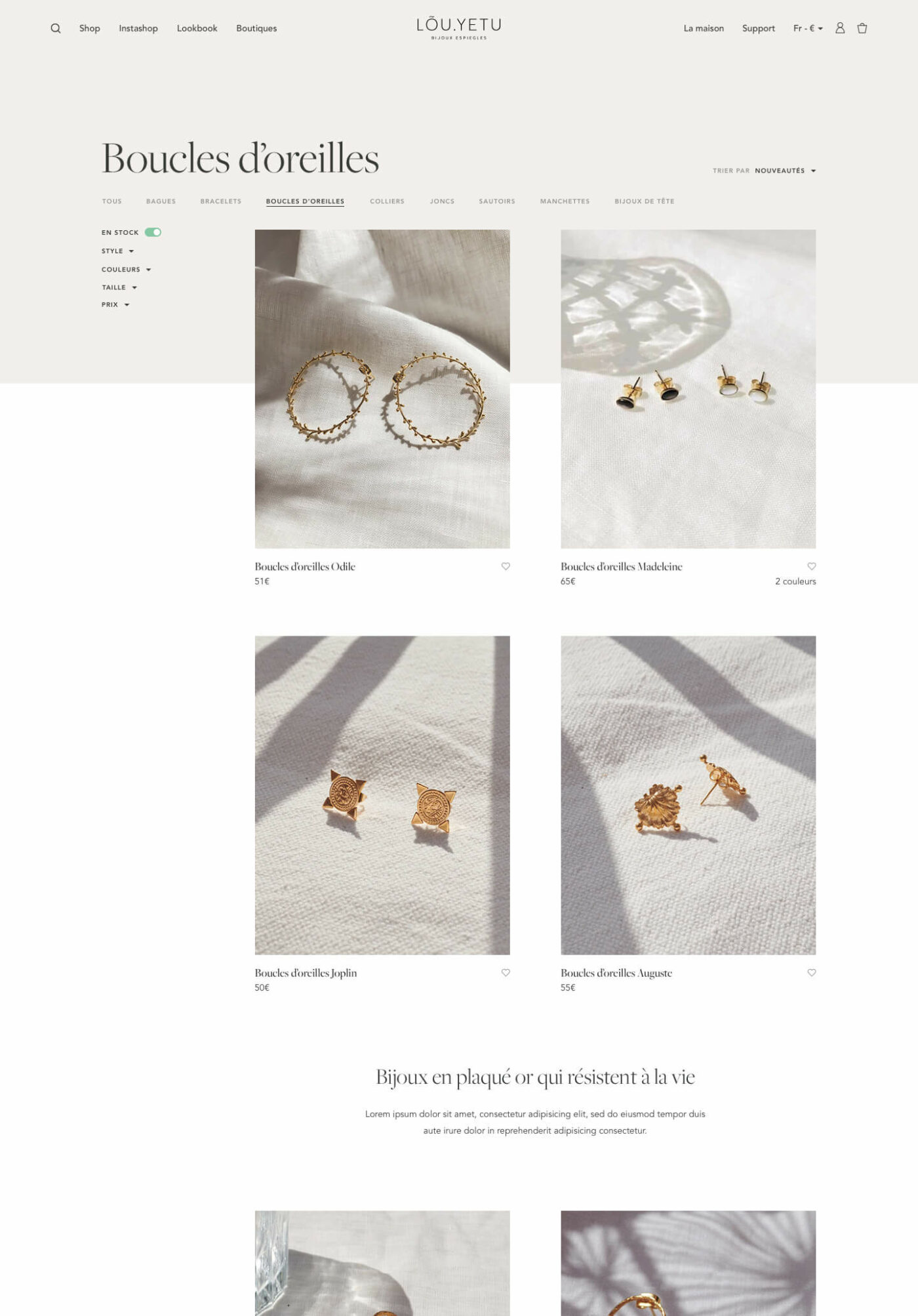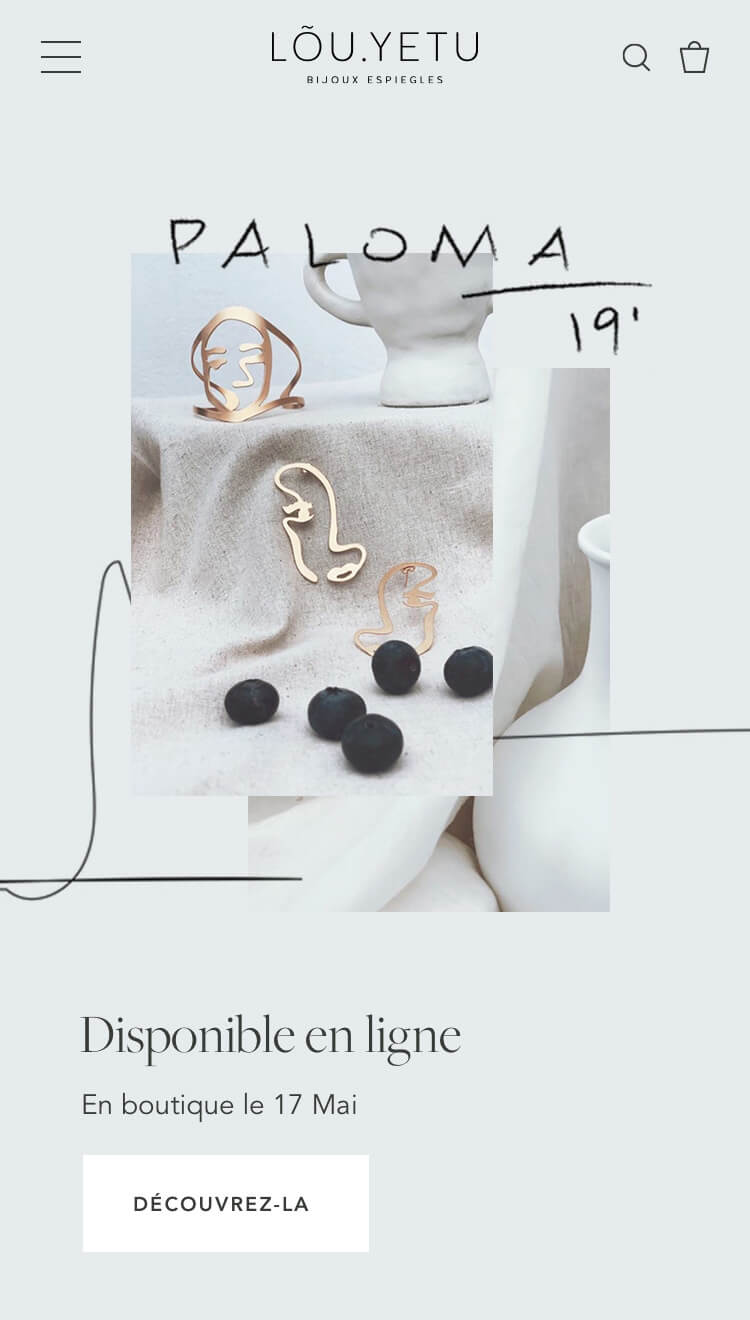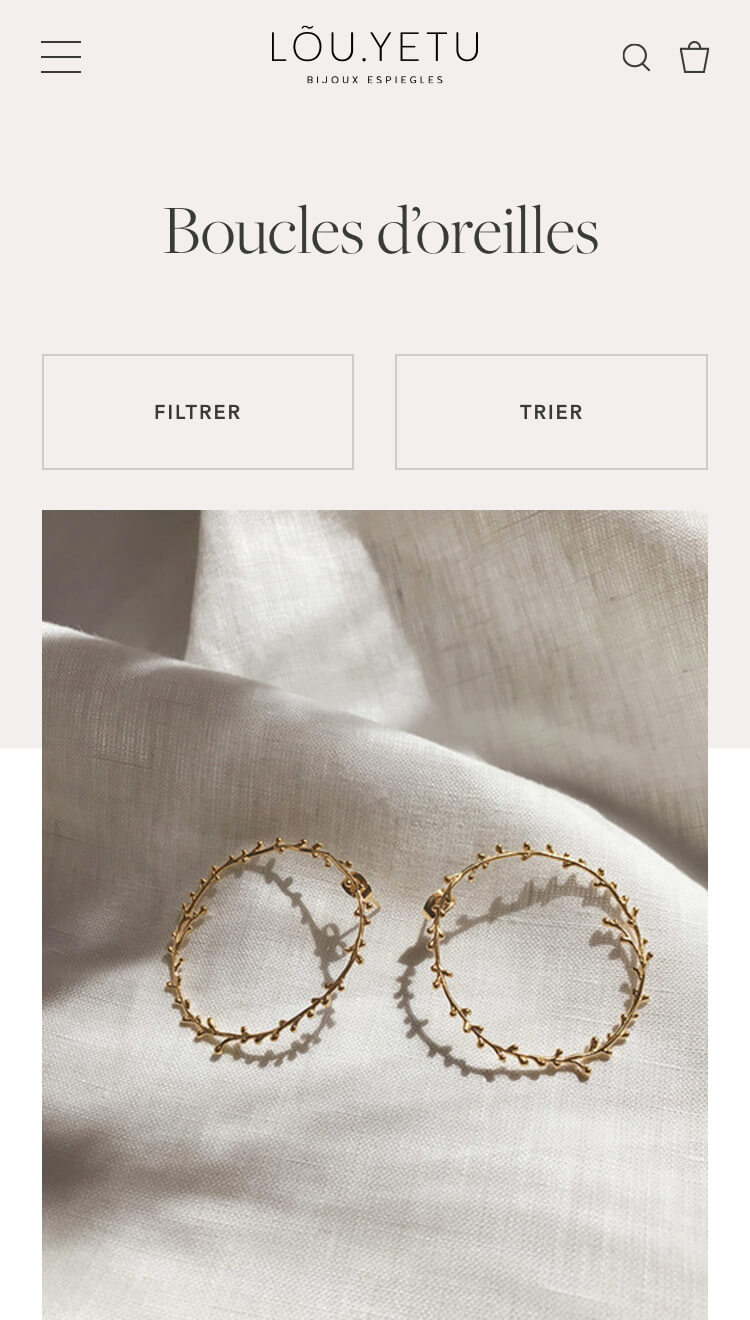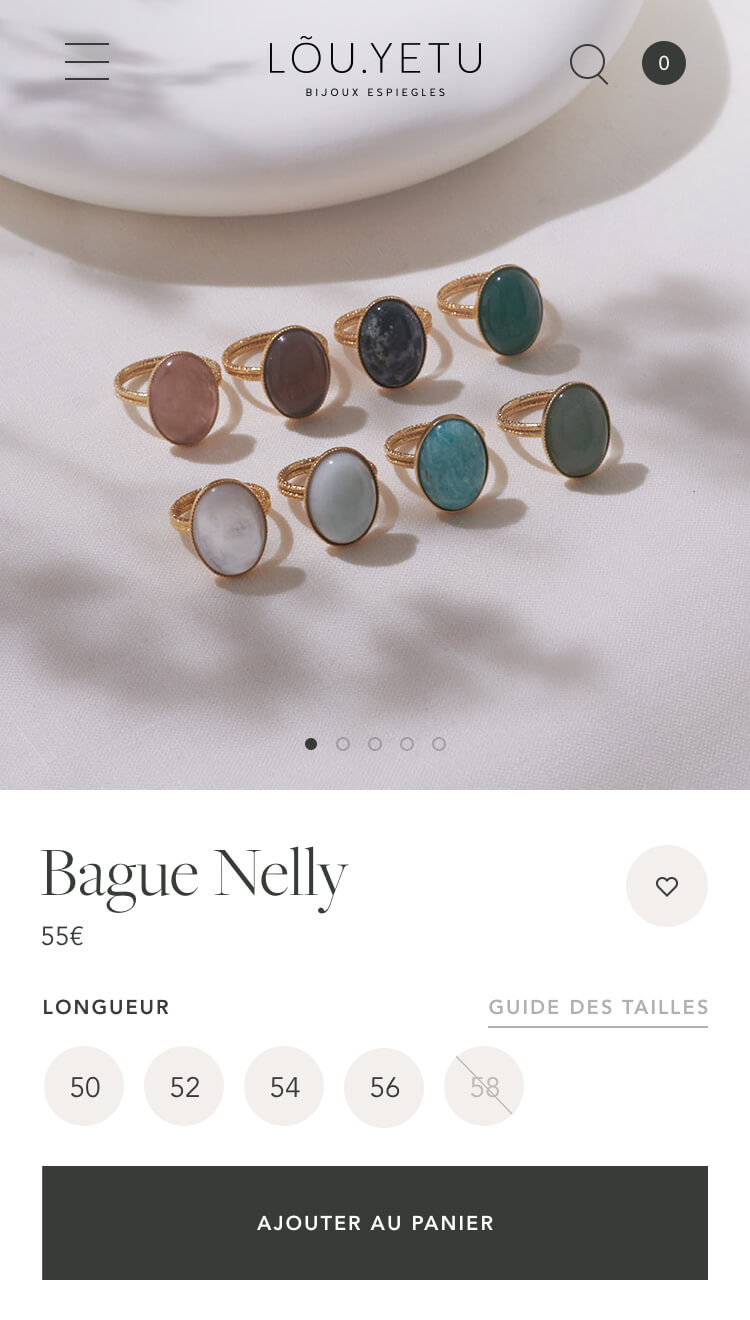 Product Page
The product page focus on the purchasing act, with all major information clearly visible on the top of the page, with an airy design